Last month I (Vanessa) turned the BIG three-oh!...Dirty thirty!...Or any other clever thing you can think of so it eases the pain of aging...Just kidding :D As I gracefully turned 30 :P my brother Mark, turned a young you-can-now-legally-drink-21! So as these are both MAJOR birthdays in one's life, we decided last year to swear under oath that we would all take a family trip to Vegas--And it actually happened!
Armed with our iPhone cameras and our point and shoot (a
Nikon Coolpix S210
--I know, we shoot Canon, but our point and shoot is a Nikon...Meh! We didn't want to take the 7D and this one is waaaaay lighter :] ) here are some shots from our family vaca in Sin City.
These first are all shot on the iPhone and edited with the
Instagram
app. You can see some shots of our airplane ride, our visit to Hoover Dam, our stop at the pawn shop where
Pawn Stars
takes place (a show on the History channel), some shots of the Beatles Love show at the Mirage, Carlos with the Super Mario Bros., and so on...
And yesterday, our friend Cukie told us about Prinstagram, an online service that lets you print your Instagram photos.
The Cosmopolitan (super cool place)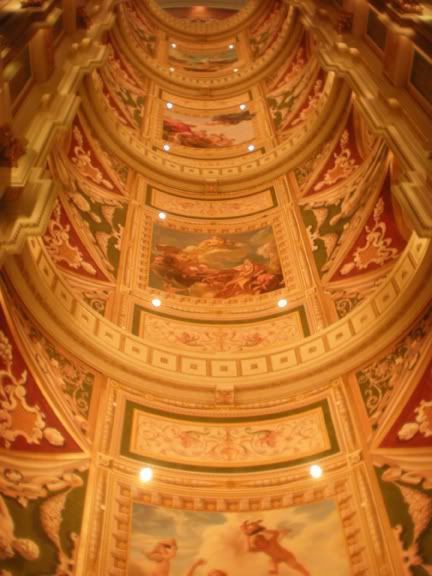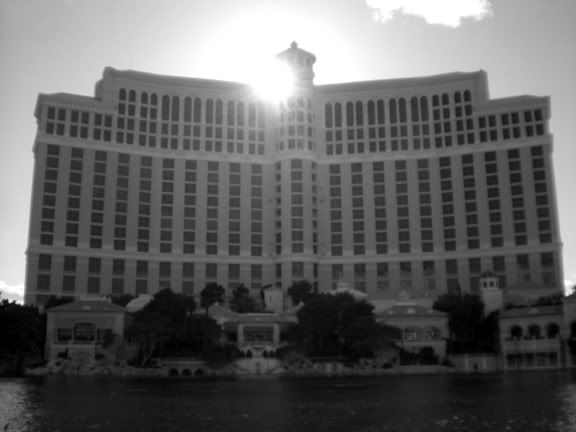 Some gif fun with light installations at Beatles Love show (Awesome show by the way...If you're a Beatles fan, it's a must see)...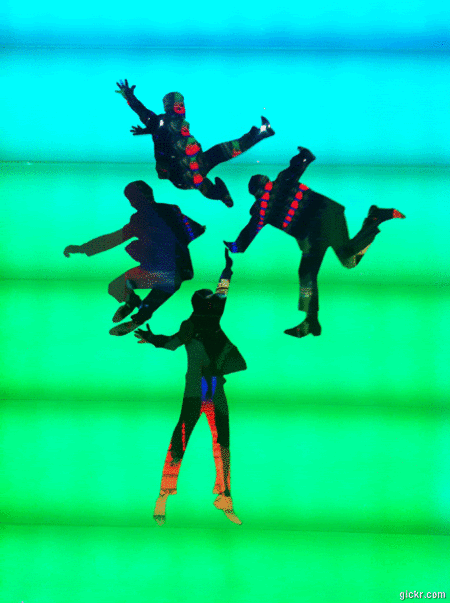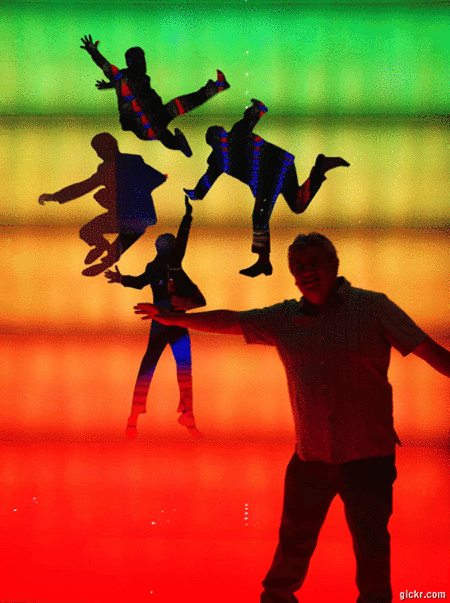 And lastly, a family photo under the Vegas sign...