After being married for almost 5 years (in June), we finally got our portraits taken. We've never had our photos taken before by pros, even when we got married (I know, I know...How can it be?...But--that's a long story for another day).
So anyway, I had wanted to have our photos taken since last year, but just never got around to it, so when Brandy & Brandon of
Bella Pop Photography
set up mini sessions in the spring, it was perfect timing. I knew I wanted these photos not only for us, but for our moms as well for mother's day.
It was kind of nerve racking getting in front of the camera...Even in our full time jobs, we both have always worked behind the scenes, so now we got a taste of what it's like, and let me just say, I love these so much! They make me smile each time I look at them :] and we will finally have these bad boys grace our walls in our bare home and in our moms' homes. Thank you Bella Pop, you guys friggin' rock!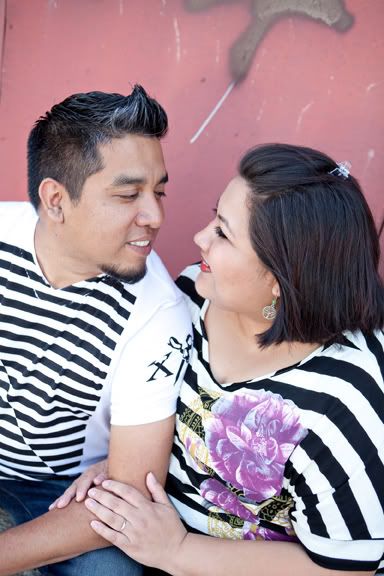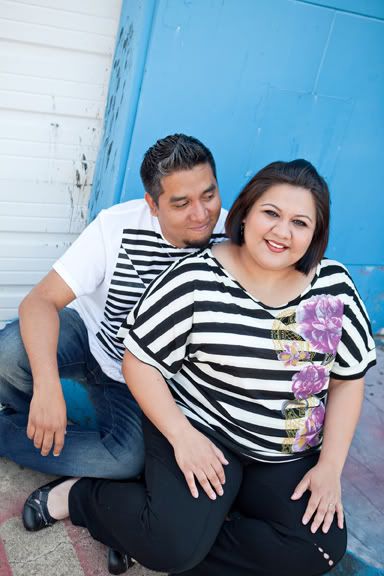 To view their blog post on our portraits taken in Deep Ellum, click HERE!